BIOSCIENCE 2018
Bioscience - Research Through innovative Technologies 2018 will be held at Uppsala Konsert & Kongress (close to several important pharma companies) November 7th 2018



During the 20th century, we managed to push back death. In 1900, the average life expectancy was 31, today plenty of people live to be 100. The question is how to ensure it stays that way. Cancer is on the increase, and lifestyle choices and antimicrobial resistance also affect how long we live. Perhaps next generation sequencing can help keep us healthy.

In April 2003, one of the most significant scientific breakthroughs of modern times was announced. After years of painstaking research carried out by thousands of dedicated scientists across the world, the complete genetic code of a human being – their genome – could be published.
At this year's BioScience event, we take a closer look at the results of the "100,000 Genomes Project", and we ask: are we getting any closer to gene editing?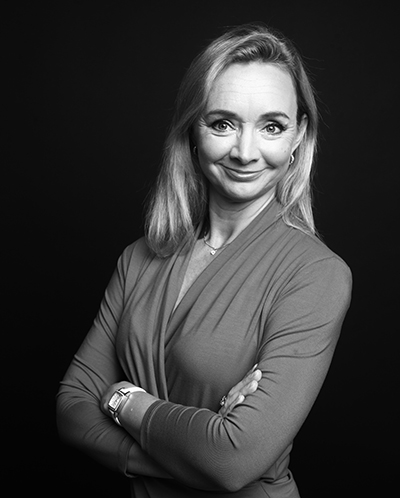 Moderator
Anna Nilsson Vindefjärd, PhD MBA,
Secretary General, Research!Sweden


Partnering meetings with other delegates during the event can be booked in advance. Please make sure you are registered for such meetings in plenty of time!


The one-on-one meeting system opens 2 weeks prior to the event and is free of charge.



The international annual event Bioscience 2018 will include a series of interesting lectures focusing on new technologies and applications as well as the latest results in research. Providing a platform for meetings and networking, the event is aimed at parties in both industry and academia. The seminar part comprises a series of brief, interesting presentations intended to stimulate curiosity and continued dialogue among delegates on the exhibiting floor.
Important target groups are researchers, PI's, and professors but also lab technicians, biomedical analysts, lab equipment procurement officers and pharmaceutical industry staff. Some 300 visitors and 20 exhibitors are expected and the meeting will be covered by the media. The event will be free of charge for delegates and lunch will be offered thanks to the partners.